NUICC Congratulates newly appointed U.S. Ambassador to India, Hon. Kenneth Juster
---
President Trump Speech with H. E. Prime Minister of India Narendra Modi
---
Secretary Tillerson's Speech on U.S.-India Relations
---
Hon. Cynthia Coffman Endorsement of NUICC.
---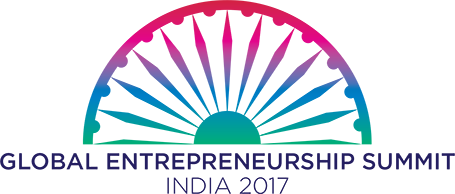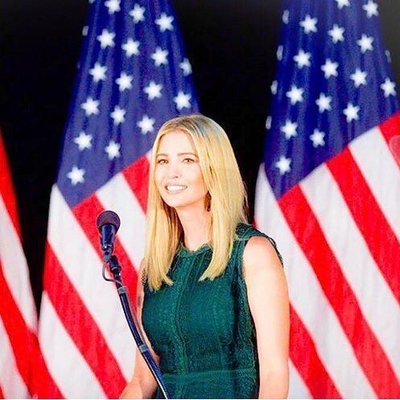 NUICC attending Global Entrepreneurship Summit, US delegation led by Ivanka Trump
---
ABOUT NUICC
"India is the up and coming economic power in the world. Its affinity to democracy and free enterprise makes it a natural economic and political ally of the United States. Colorado should be proud that the US India Chamber of Commerce's National Headquarter is located in Denver." ~Ambassador Sam Zakhem (Chairman NUICC Board of Advisors)
NUICC Origins: Celebrating 12 years in 2017, NUICC was formed at the request of the political and business leaders of the United States and the high level government and business leaders of India to engage public and private sectors of the respective countries to accelerate trade and investment. NUICC's mission is to promote bilateral trade between the United States and India, cultivating business relationships that result in business deals.

NUICC Access:

The current co-chairmen of NUICC's Advisory Board are :

Ambassador Sam Zakhem, Former U.S. Ambassador to Bahrain, and Former Senator Mark Udall, Member of the United States Senate Caucus on India and current U.S. Senator from the State of Colorado. Both chairmen are supported by a prestigious board of advisors who are very well apprised about India and the significance of the U.S.-India trade and investment.

To serve NUICC members nationally and internationally, NUICC operates from its headquarters in Denver, Colorado. In 2010, NUICC intends to expand its presence in all 50 states in the U.S. as well as in major economic hubs in India. NUICC invites interested business leaders to come forward to start NUICC in their respective states to deepen trade and commercial ties between the United States and India and be a part of the historic 21st century--the United State & India's Century!